B R E A K A W A Y

B O O K S
Click here to jump to the BOAT BOOKS, below. In memory of John Jerome, 1932-2002


~ Most of our books are now available as Amazon Kindle editions and BN.com Nook editions. ~

What's new: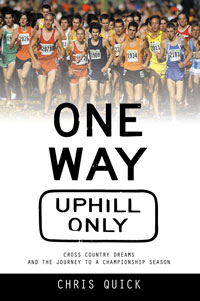 One high school cross-country team's pursuit of excellence, and their journey to the state championships.
352 pages, paperback, $15. Kindle edition, $7.99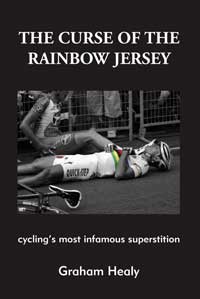 A fascinating look at the bad luck and tragedy that seem to follow the winners of cycling's World Chamipnship.
192 pages, paperback, $14.95. Or Kindle edition, $8.99.
Horse novels for readers age 9-12, from Jenny Hughes. Great fun for anyone who loves horses!
Paperback, $9.95 each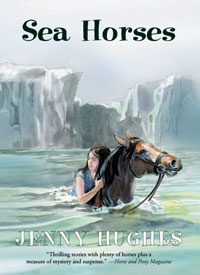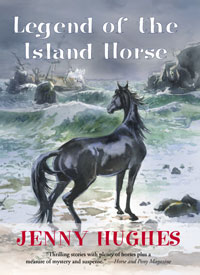 Paperback $9.95, or Kindle $5.99 Paperback $9.95, or Kindle, $5.99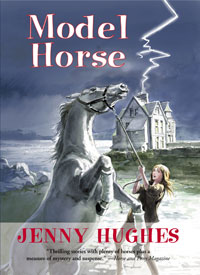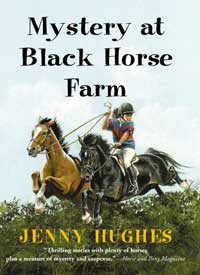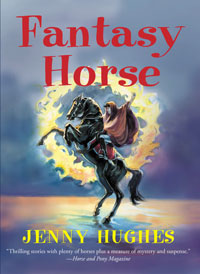 Click the book cover images to buy the paperback editions, or click these links to buy the Kindle editions ($5.99 each):
Model Horse Kindle edition Mystery at Black Horse Farm Kindle edition Fantasy Horse Kindle edition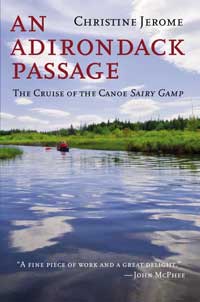 A paddling gem: tracing the route of Nessmuk, the 19th-century writer, through the heart of the Adirondacks in a tiny canoe.
"A fine piece of work and a great delight." —John McPhee. 320 pages, paperback, $14 Or Kindle edition, $7.99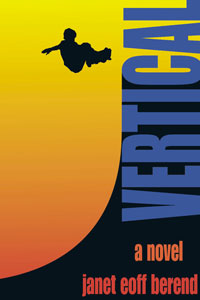 A skatebarding novel for grades 6-10. "I think Vertical is awesome! It felt like I was reliving the early years where
my passion for skateboarding was so new, fresh, and profound." —Danny Way, three-time X Games gold medalist
Vertical paperback $12.95, 128 pages. Kindle edition $8.99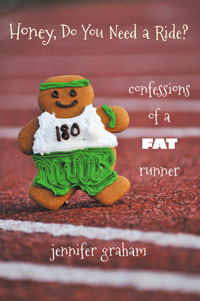 Honey, Do You Need a Ride? Confessions of a Fat Runner. The hilarious memoir of a fat runner in skinny sport.
"Ultimately, it's not the size of the body but the size of the heart that counts. And this runner's heart is huge."
—Kristin Armstrong, mother of three, Contributing Editor for Runner's World, and author of Mile Markers: The 26.2 Most Important Reasons Why Women Run
Honey, Do You Need a Ride? Paperback $15.95, 232 pages. Kindle edition $9.99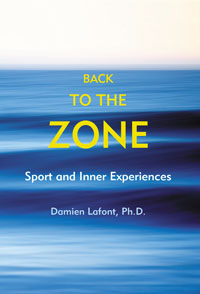 A guide for athletes in all sports seeking to enter "The Zone" more often, even at will. Fascinating reading for anyone who wants to optimize their sports performance.
Back to the Zone Paperback $14.95, 184 pages. Kindle edition $8.99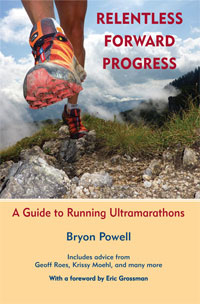 Relentless Forward Progress, the first practical guide to running ultramarathons. There's a lot to know, and it's all here.
Paperback, $14.95 (Amazon discounts it to $9.95 last time we checked.) Kindle edition, $9.99



Running books
Click on any cover image below to buy the (paper) book at Amazon.com.
If you see the word "Kindle" below the cover image, click on that to buy the Kindle edition.
(Some books we haven't converted yet.)







Kindle Kindle Kindle Kindle Kindle Kindle







Kindle Kindle Kindle Kindle Kindle Kindle
Check out our new line of children's books:




(Bulk purchases of Happy Feet, Healthy Food and Kids Running are available for use in schools.
Contact carolgoodrow21ATgmailDOTcom, or Breakaway Books at the address below.)

Cycling:
Various other sports:








Kindle Kindle Kindle Kindle Kindle Kindle
Baseball: Swimming:
Golf:

And don't miss our boatbuilding and boating books.
It's a common affliction here at the offices of Breakaway Books, where someone is always
building a boat, or out sailing, rowing, or paddling (when not out running or cycling). . . .






Kindle Kindle Kindle

and a fine landscaping book by our wonderful literary author
Jeff (Perfect Silence) Hutton, who is a landscaper by day:




___________________________________________________

Submissions
Our e-mail address is breakawaybooks (type in the "at" symbol here) gmail.com
(Sorry to be so circumspect about it, but our old addresses got overrun by the spambots.)
Breakaway titles are available in bookstores everywhere,
and through Amazon and BN.com and other online sellers.

We offer bulk discounts to running stores, clubs, and other non-bookstore outlets.

Bookstores: We are distributed by the incomparable CONSORTIUM Book Sales & Distribution
Now part of Perseus Distribution, with our books shipping from the Jackson, TN warehouse.
For customer service, call (800) 283-3572 CBSD.com
And our titles are also available from Ingram, B&T, and other wholesalers.
_________________________________________________________